FLUX Digital Experience Platform
FLUX DXP optimizes and personalizes the digital customer experience for online businesses.

Empowered by FLUX's proprietary digital identification technology, businesses can leverage FLUX DXP to provide the ideal customer experience across all digital touchpoints.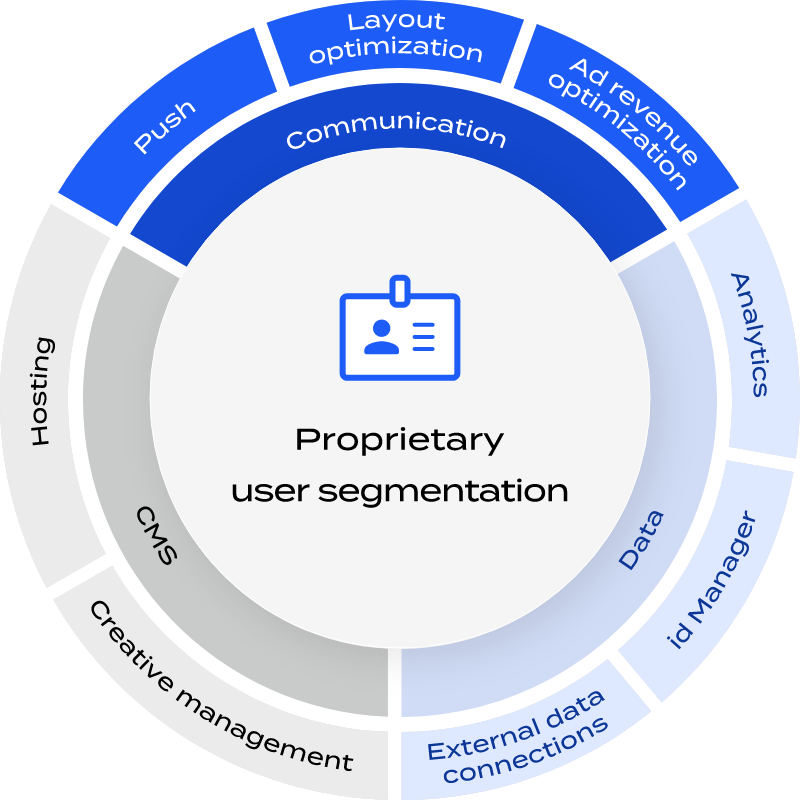 ID Solution
The FLUX ID is at the base of everything we do.
Each customer's preferences are tied to a unique ID
which informs decisions about customer experience while maintaining privacy.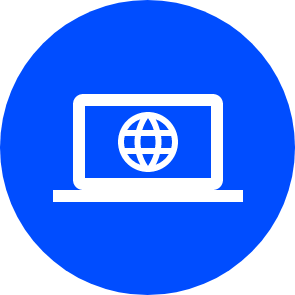 Customer accesses
digital touchpoint
Collect data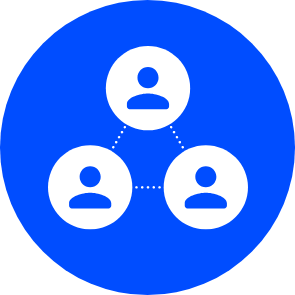 Assign anonymous user ID
Collect data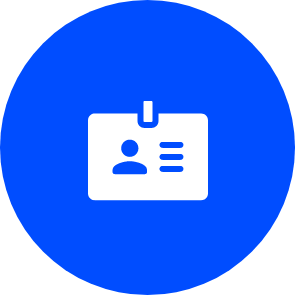 Create unique user profile
Communication
FLUX Communication is our central hub for delivering personalized customer experiences.
We communicate with customers the way they want to be communicated with.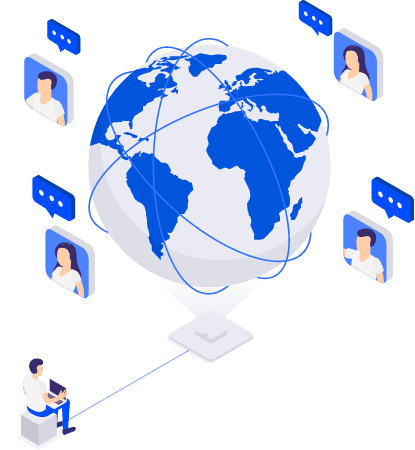 CMS
Customer experiences are managed in the FLUX Content Management System,
where content is aligned to each user's interest in a safe environment.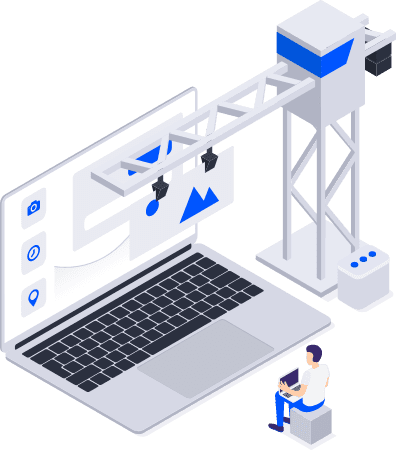 Data
FLUX Data provides a privacy-protected environment for collecting and processing data across all digital touchpoints.