Mission
We maximize ROI for our clients through simplifying technology.
There's an unspoken cost associated with technology. Behind the monthly subscription are the hurdles of evaluating competing tools, learning new processes, and modifying business operations. Ironically, these costs often outweigh the benefits.
We believe technology should be simple. It should provide its benefits without hassle.
That's what we do at FLUX -- maximize technology's ROI and eliminate the costs. What for? To enable our customers to achieve each of their missions.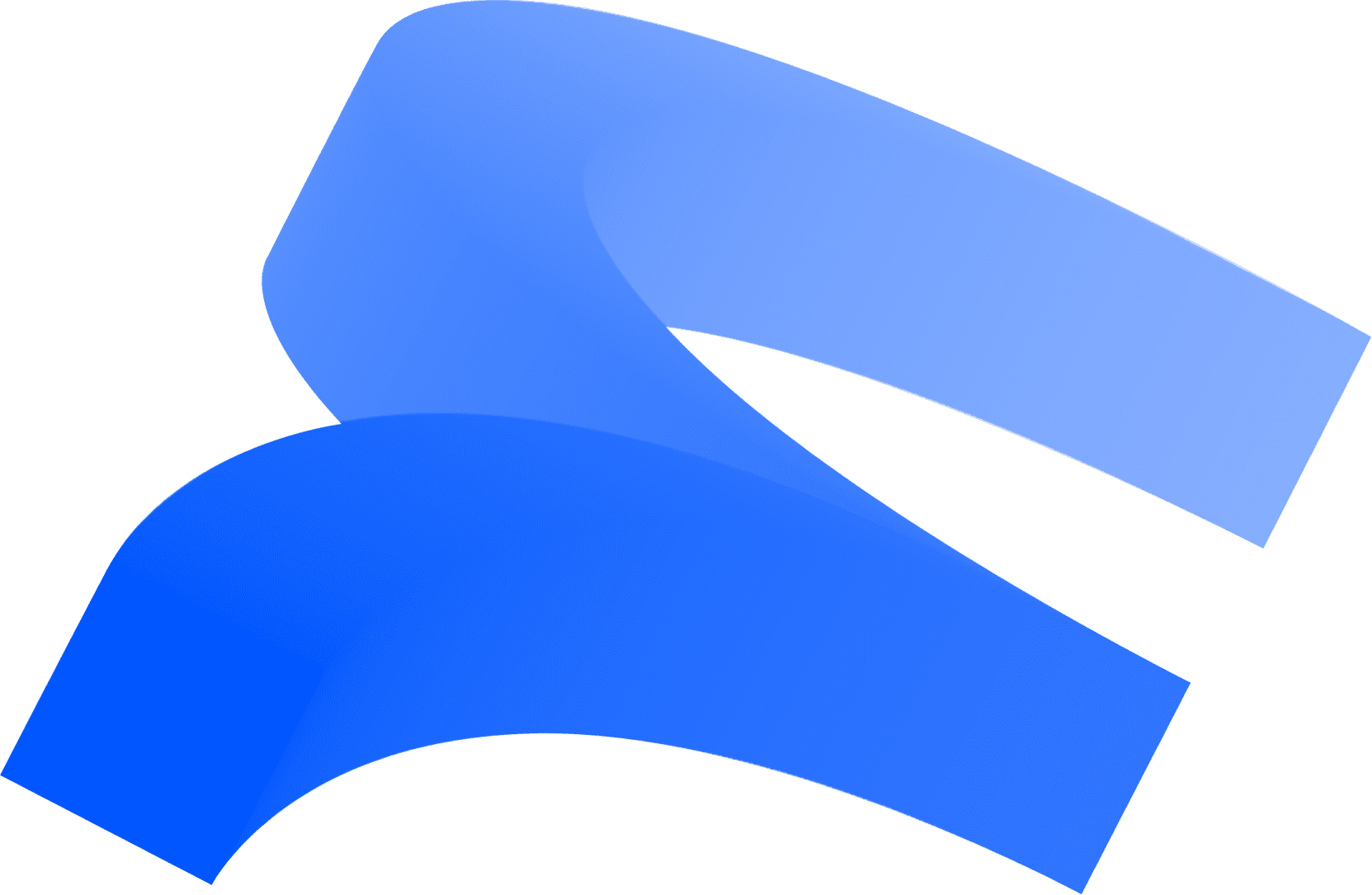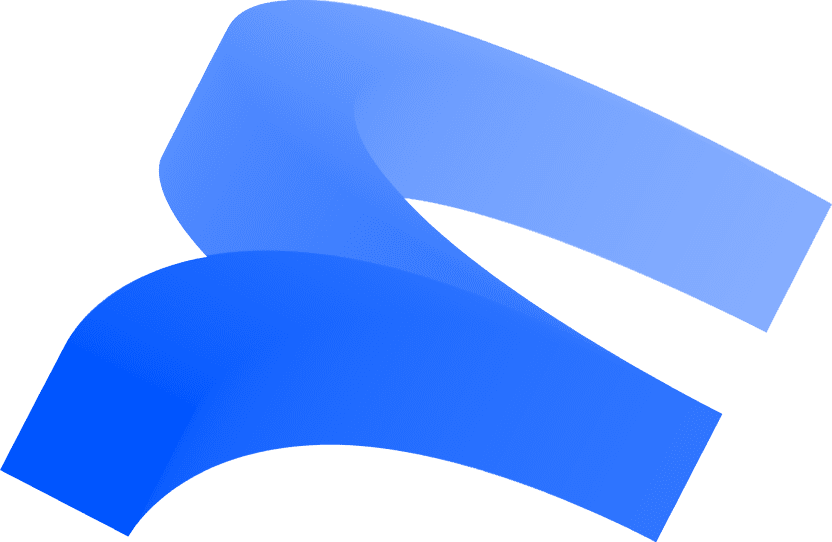 Value
80 / 20

We focus on what truly matters.

Quick and Small

A small step today is better than a large step someday.       

Zero-based Thinking

Learning is good, but so is unlearning. Sometimes, the best insights are found by starting from scratch.

Leverage the Team

Everyone brings something different to the table – that's how new ideas are born.

Be Open

We speak our minds and encourage active discussion.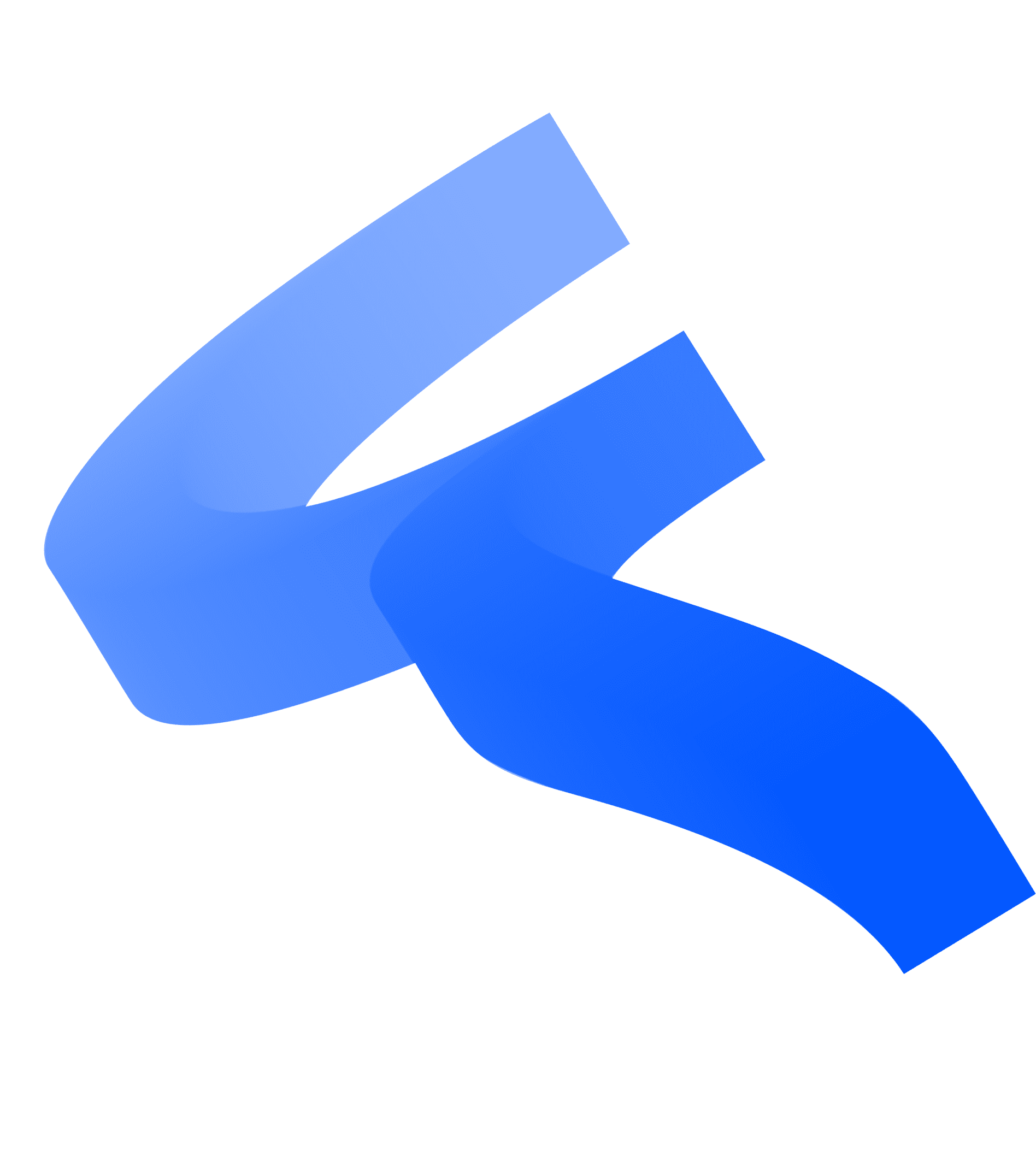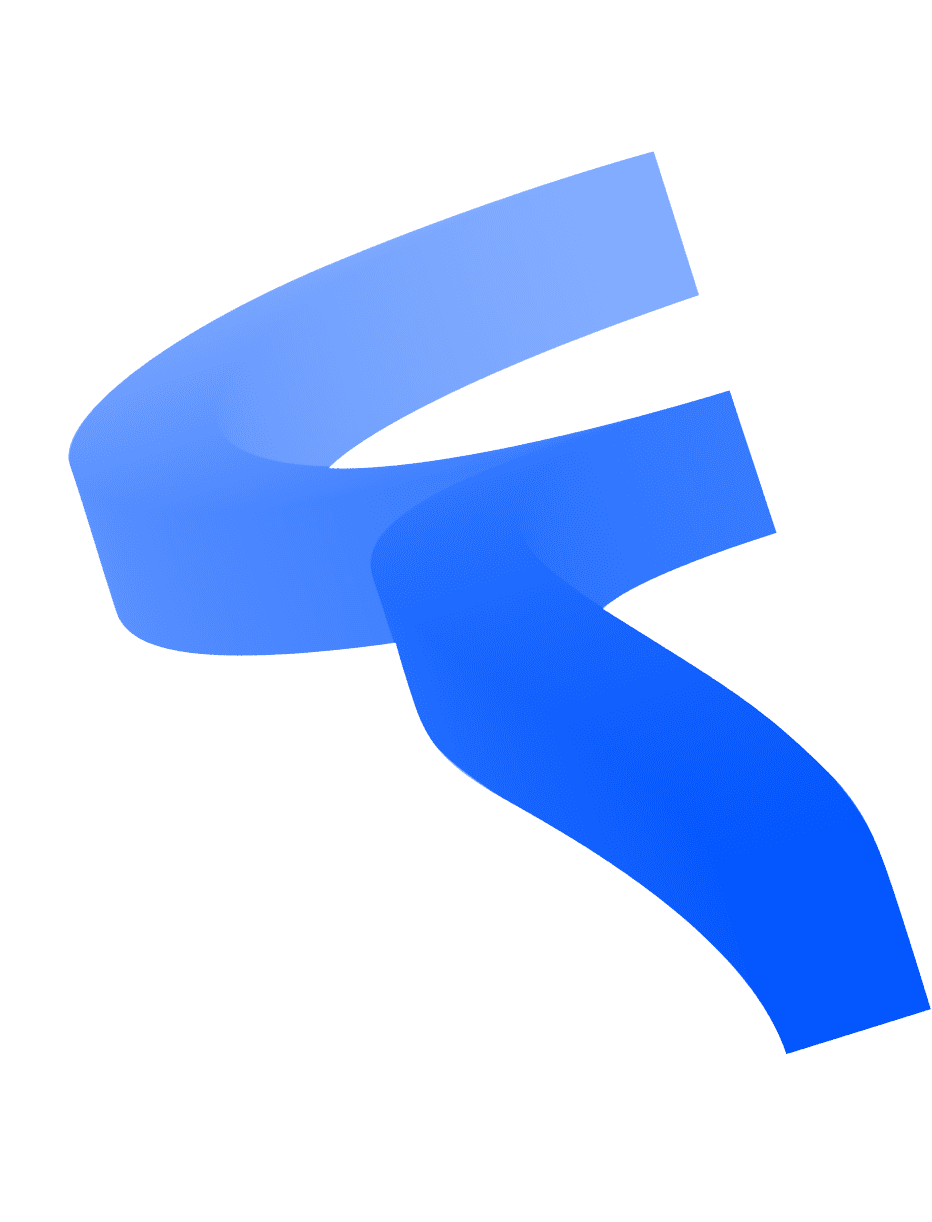 Culture
Growth Driven

Company growth leads to new learning opportunities,
which leads to further business opportunities.

Professionalism

Take ownership and be proud of your work,
while helping others achieve their best.

Flexibility

Times are constantly changing – be flexible and adapt to new environments.

Learning

Strike the right balance between learning and unlearning to achieve the best outcomes.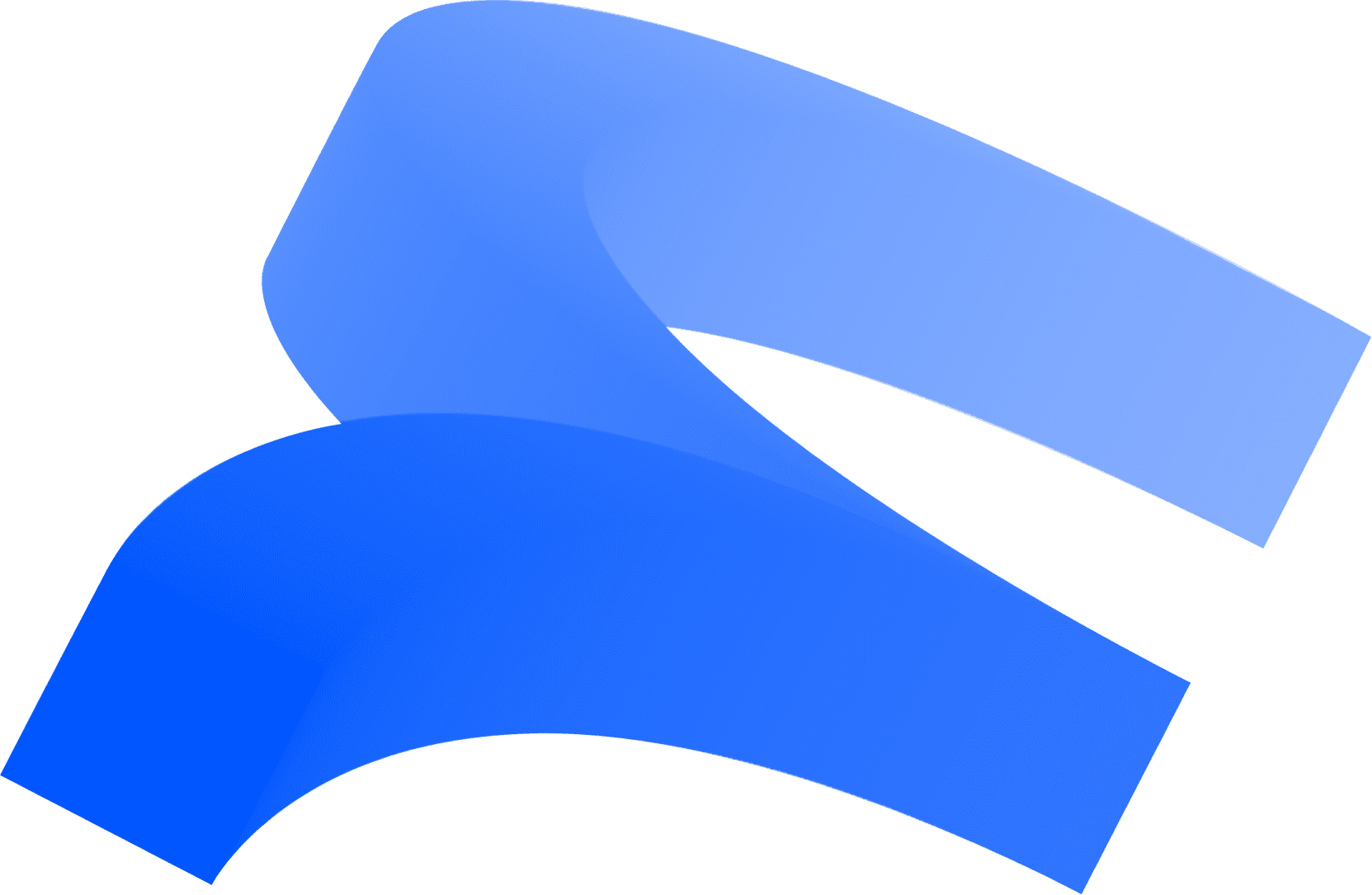 History
History
FLUX founded by Genji Nagai and Shinnosuke Hirata

200 Million JPY seed investment led by DNX Ventures and Archetype Ventures

Won Mizuho Innovation Award

Listed in "Top 100 ventures to look out for in 2021" by Toyo Keizai

1 Billion JPY Series A investment

Listed in "Japan's Cloud 20" by Forbes Japan

Selected as EY Innovative Startup 2022

Released FLUX Digital Experience Platform to provide further value to our clients by optimizing online customer experiences
Corporate
Company Profile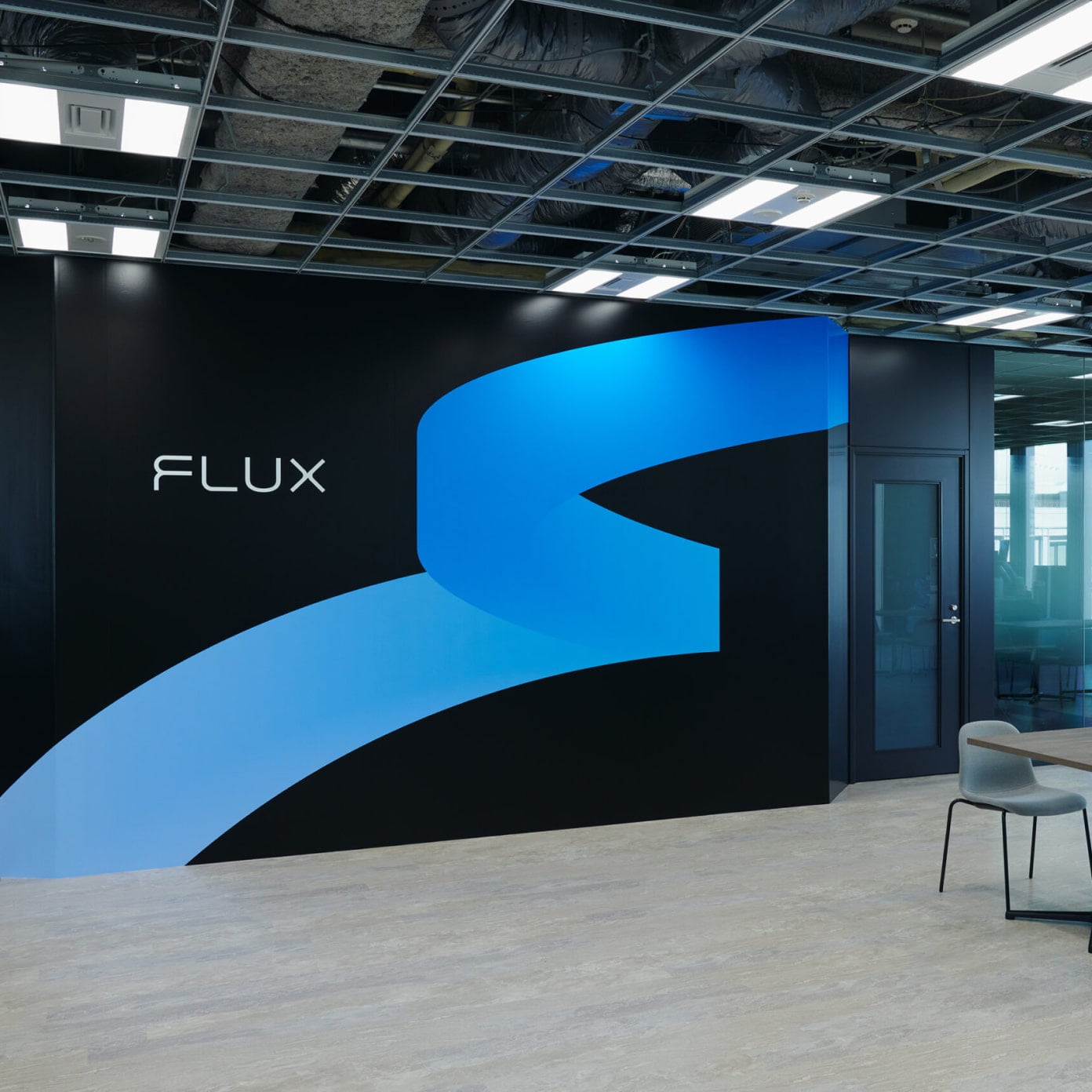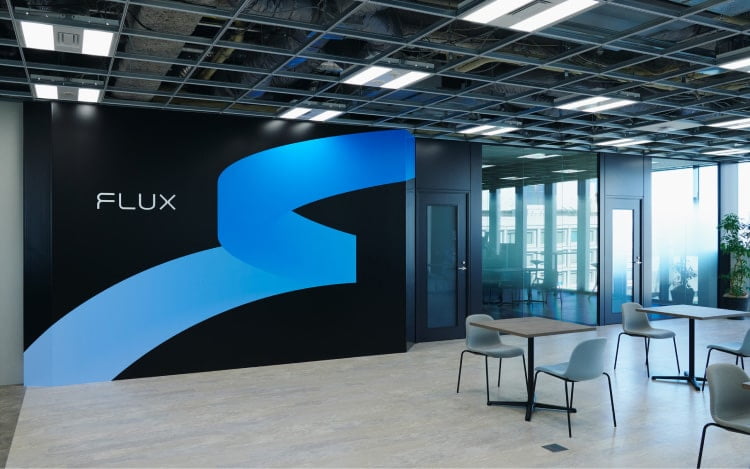 Company name

FLUX Inc.

Founded

May 2018

CEO

Genji Nagai

Employees

161

Address

PMO Shibuya II 9F
3-1-1 Shibuya, Shibuya-ku,
Tokyo, 150-0002,
Japan

Funds raised

1.2 Billion JPY

Investors

DNX Ventures,
Archetype Ventures,
and more
Access
Access Information
PMO Shibuya II 9F 3-1-1 Shibuya, Shibuya-ku, Tokyo,
150-0002, Japan