We provide AI-enabled products to increase our clients' online revenues and eliminate the
costs associated with leveraging technology.
Concept
Our AI-based platform automatically segments online visitors leveraging 1st-party data.
These segments are matched to other marketing and advertising tools to optimize everything from digital marketing spend to website layouts.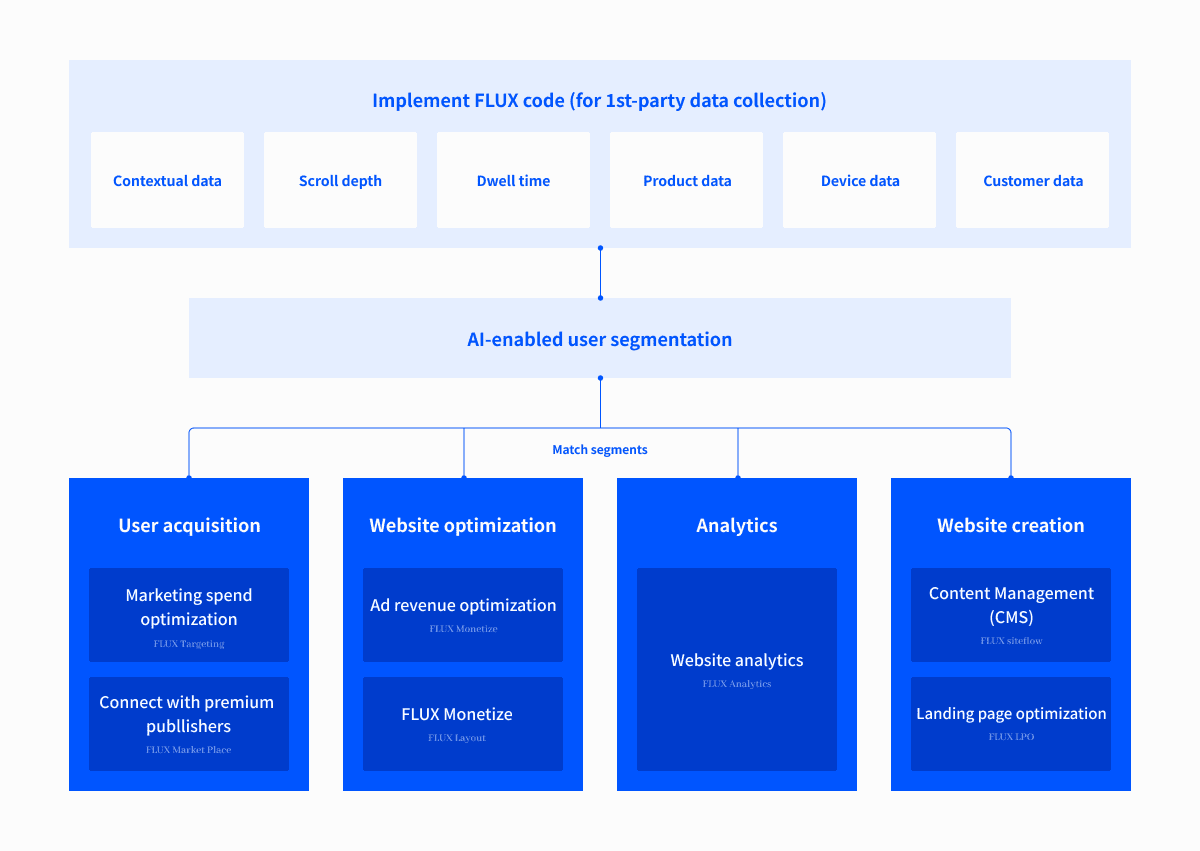 Solutions
FLUX AutoStream
FLUX Autostream is our online revenue optimization solution for publishers and advertisers, leveraging our automated user segmentation technology. It can be implemented simply by placing a tag on the client's website.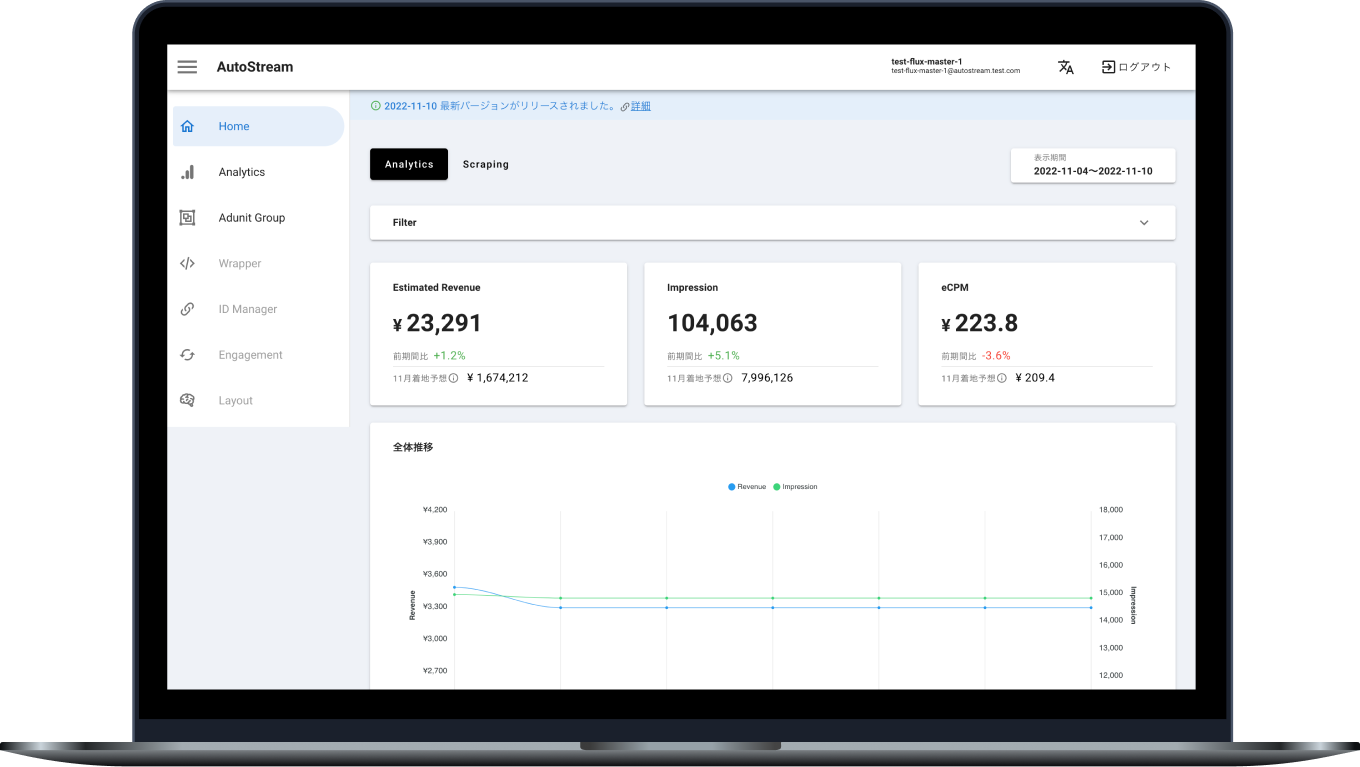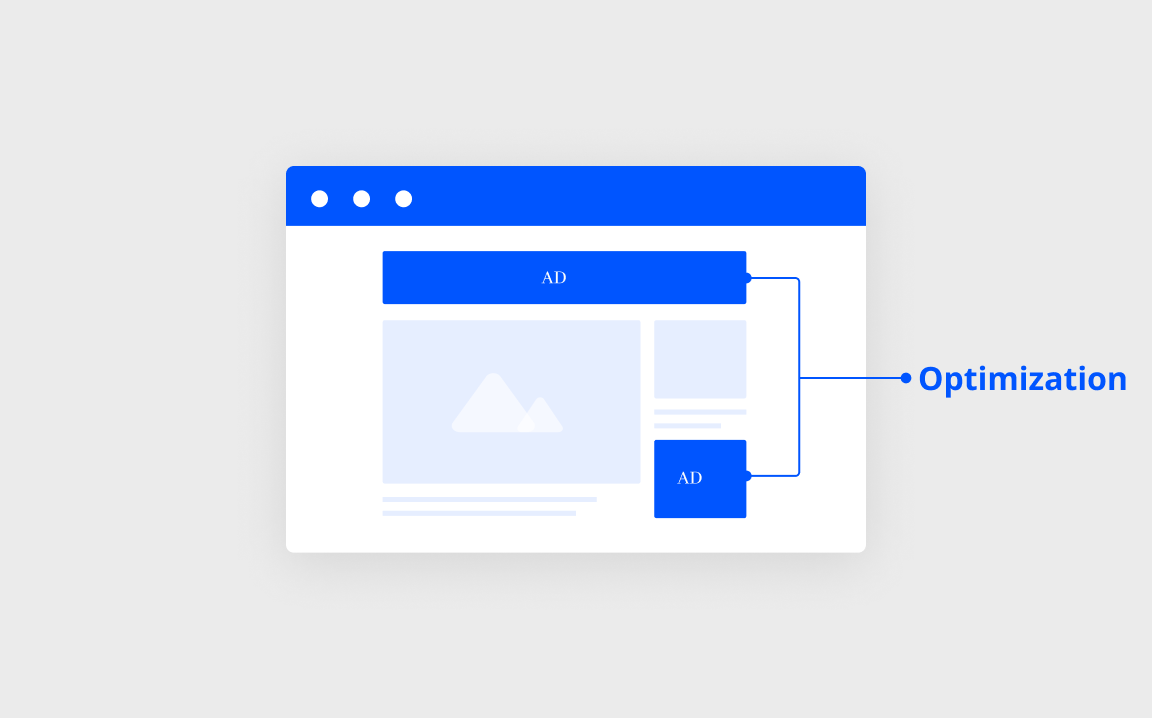 FLUX Monetize
FLUX Monetize is our flagship product suite for publishers. FLUX Monetize optimizes
publishers' online ad revenues while reducing operational costs. Included are a range of
functions for dealing with the range of business challenges that online publishers face,
inlcuding header bidding, ad layout optimization, brand safety, and ID management.
FLUX Monetization frees publishers from having to deal with it all by themselves.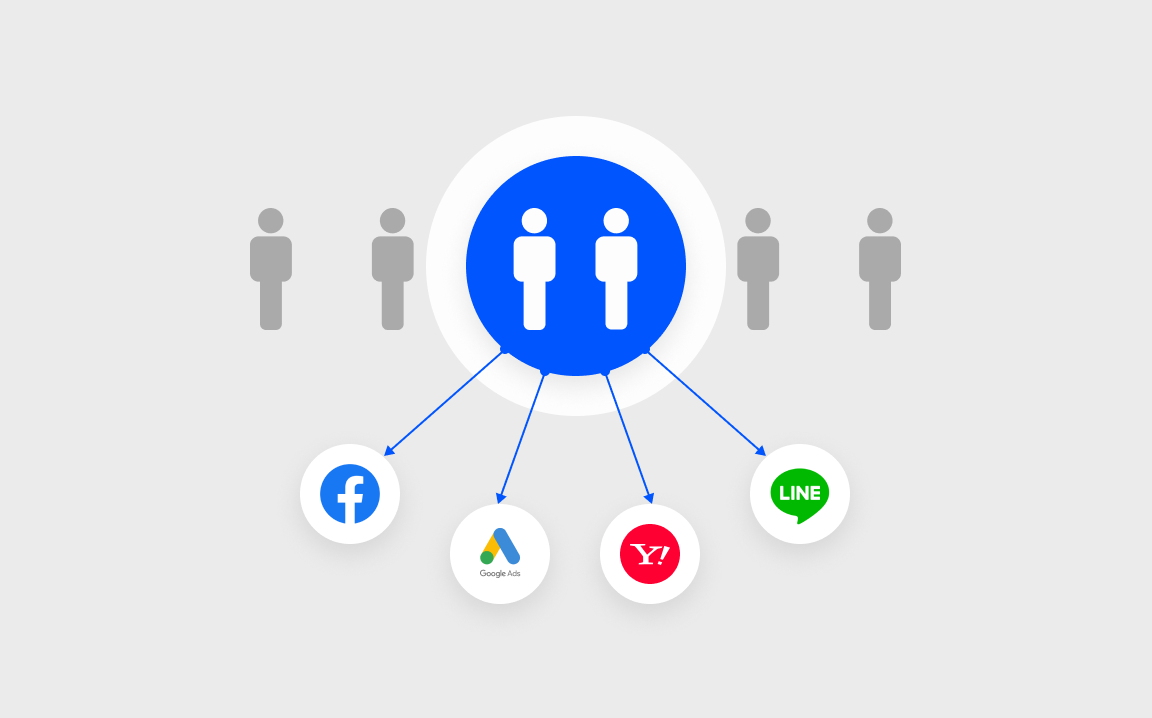 FLUX Targeting
FLUX Targeting is our flagship product for advertisers, optimizing digital ad spend to be used on the most relevant users. FLUX AI creates audiences for linking to audiences in various social media platforms to optimize the ad spend flowing through each channel.
This ultimately leads to an improvement in CPA and conversions.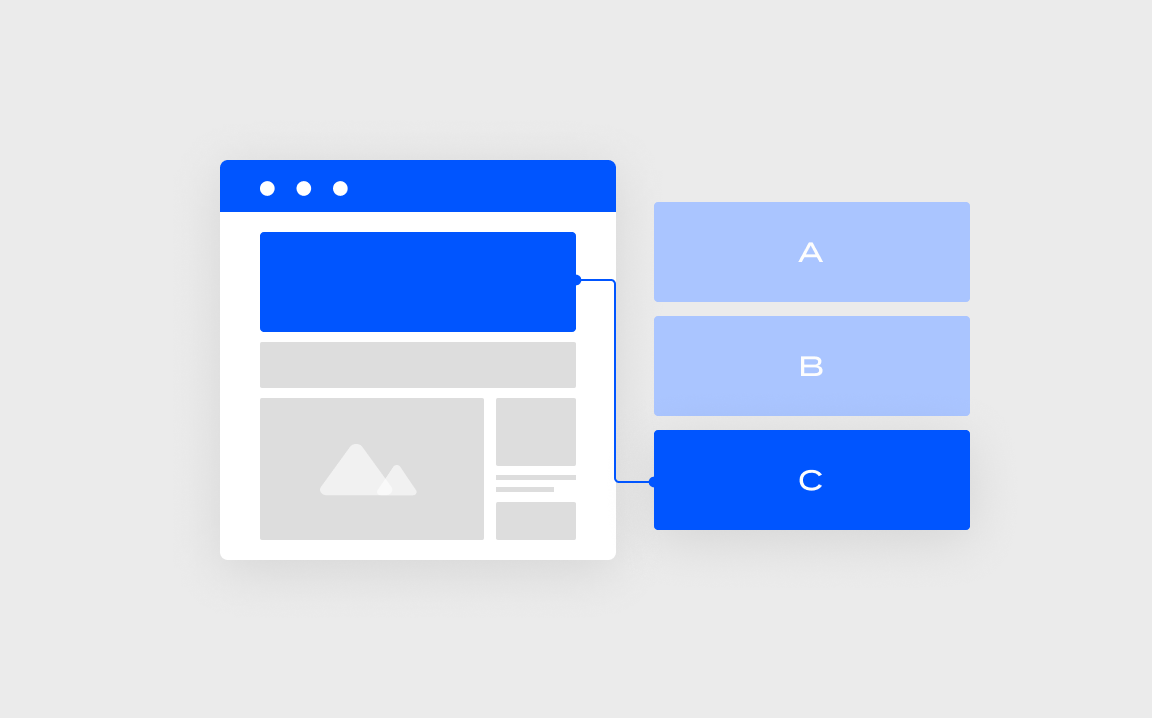 FLUX Layout
FLUX Layout automatically optimizes websites and is beneficial for both advertisers and publishers.
Scenario planning and customer journey mapping is conducted automatically behind the scenes, allowing FLUX to display the right content to the right users to increase conversion rate.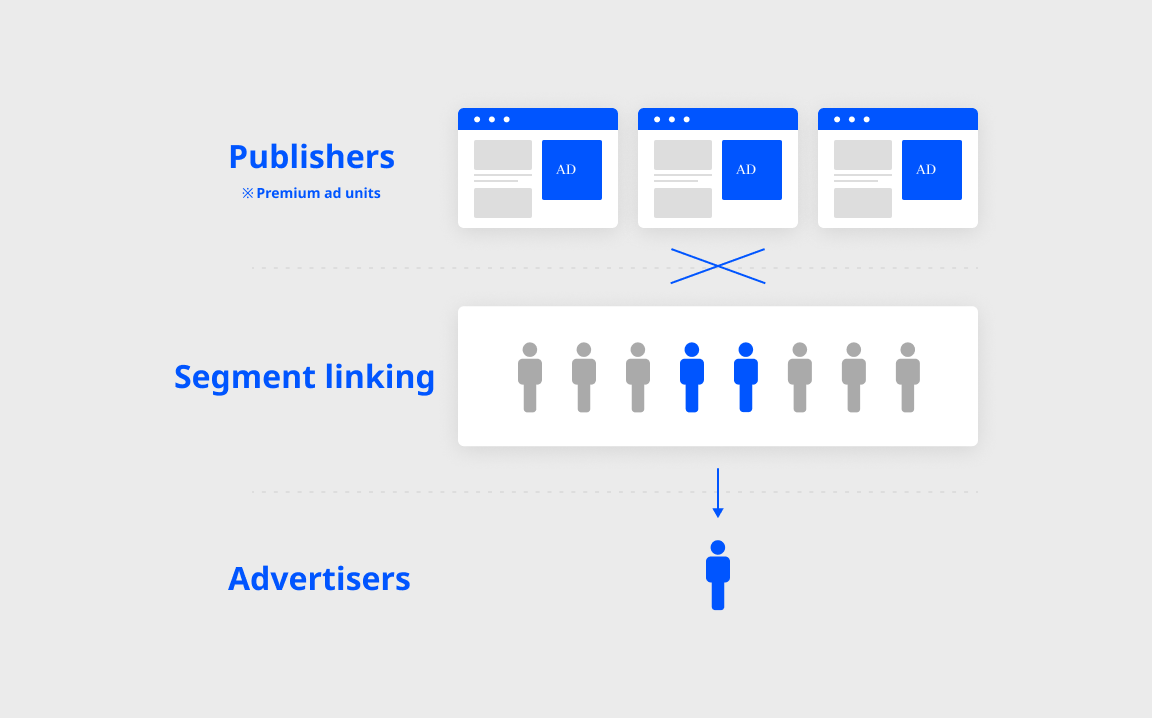 FLUX Market Place
FLUX Market Place allows advertisers to target unique user segments based on users' behavioral data with ad units placed on premium websites including TV stations, national newspapers, and publishing companies.
FLUX siteflow
FLUX siteflow is a no-code website creation and management solution. Our designers create a custom website for you using siteflow, then you are able to update the website using a simple UI.
Through our proprietary technology and original templates, we can provide agency-level websites at a fraction of the cost.